Category: Live With Bella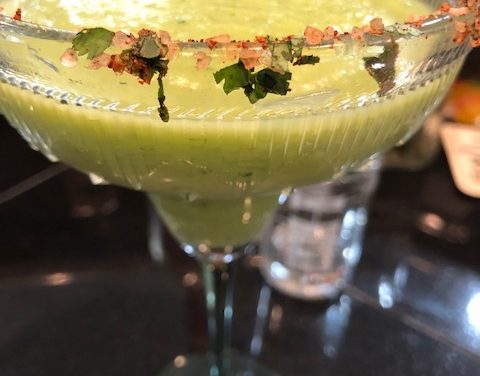 I love a good Margarita!!  If you watched our Facebook Live post this morning, you would have seen...
Read More
I leave for Greece, tomorrow and decided to share what's in my bag.  Watch my video for pro tips for international travel.  I'm trying out a few new things this go round–compression socks to keep my feet from...
Read More

Contact Us the Old School Way
What We Are Talking About