Looking for a Roswell travel agent?  Looking for an Alpharetta or Johns Creek travel agent? Look no further!  At Bella Travel Planning, we pride ourselves in our relationships 
with our clients.  You should get to know us and we would love to get to know you!  We love fine wine, chocolate, a well-crafted margarita, pretty flowers, and a good book.  Roswell, Georgia is our new hometown.
In the South, it is polite to introduce oneself before the conversation begins….Let us introduce ourselves: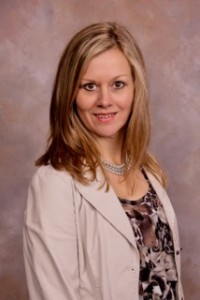 Our Travel Diva, Becky Lukovic, CTA is a 16+ year veteran in the travel industry.  She started On the Go Travel Company in Indiana in 2001 after an "aha" moment in Sorrento, Italy.  Standing on a bridge overlooking the sparkling Bay of Naples, Becky realized the travel industry was the perfect vocation for her.  Independent, culture-centric travel was her passion and she would use that passion to plan unique, custom adventures for her clients.
Becky developed an extensive book of luxury travel connections and became involved in the American Society of Travel Agents by sitting on the Mid-America Chapter Board and serving on the national ASTA communications committee.
In 2010, Becky rebranded her company as Bella Travel Planning, LLC. in Carmel, Indiana to reflect her passion for beautiful, engaging, life-changing travel.  In the summer of 2015, she and her husband moved cross-country to beautiful Atlanta, Georgia to start a new adventure.
Becky plans adventures for her clients across seven continents with custom travel arrangements ranging from private scuba dives in Costa Rica to tiger sanctuaries in India to the 2008 Summer Olympics in China. She is a specialist in Southern and Western Europe, Costa Rica, and the Caribbean as well as for Adventure Travel, Food and Wine based Travel, Honeymoons, and Destination Weddings.
Her mantra is "travel, like fine wine, should be savored as an experience and not gulped down in a hurry."
Becky is member of the Saveur Magazine Travel Advisory Board and The Vast adventure travel society with Virtuoso.  She holds many destination and resort specialist certifications and is a preferred advisor with Four Seasons, Relais & Chateaux, Belmond, Ritz, Mandarin Oriental just to name a few.
Contact Becky at Becky@bellatravelplanning.com or call her at 770.702.0787.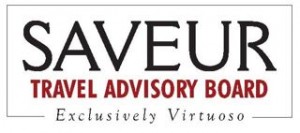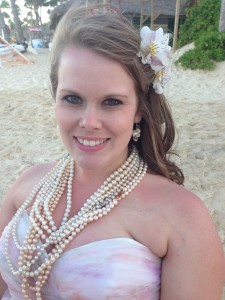 Lauren plans travel in the Raleigh-Durham area.  She loves planning family adventures, honeymoons and island adventures.  She holds a degree in Psychology from Purdue University and is currently working on her Masters Degree and Family and Children Counseling.  In 2009, she had an internship with Focus on the Family in Colorado Springs planning special events.  She recently moved to Savannah with her husband and their darling daughter, Lillie (who already loves to travel).
Lauren listens to her clients to determine their vision to create magical experiences to fulfill their wishes and dreams. Her passion lies in the creative details that separate the typical from the extraordinary. Her heart is to create memories that last a lifetime.  As a new mom to mini-traveler Miss Lillie Jean, Lauren is becoming experienced in the art of family travel.
Give us a call or drop us a line.  We are still working on our Roswell Travel Agent Office, but until then, you may reach us by appointment.  We are also available after normal business hours and on weekends by appointment.  Call us at 770-702-0787.