Category: Business Strategy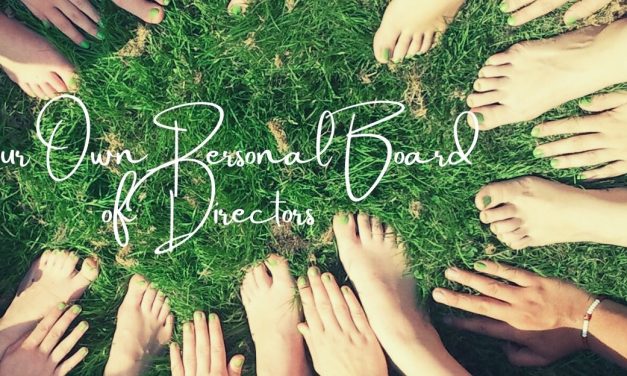 Accountability matters. Connections matter. Having someone to listen and give feedback on your...
Read More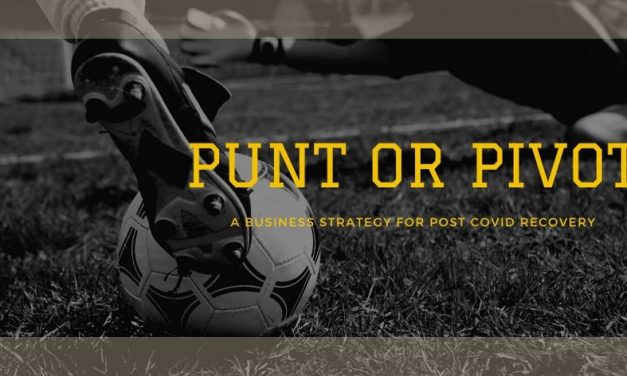 We have to allow ourselves space to breathe and think and to act with purpose not out of straight fear.Then it may be time to pivot. If you take some time to evaluate first, then you can pivot with purpose.
Read More

Contact Us the Old School Way
What We Are Talking About