South Africa has been hot hot hot this year! I've been planning South African itineraries for honeymooners, families, and wine lovers. It's such a diverse destination offering winelands, dramatic scenery, shark diving, and Safari…and it's easily combinable with other countries to widen the adventure to Victoria Falls, Botswana, and the beaches of Mozambique. When the sales manager from the One and Only Cape Town invited me to dine at Atlanta's South African gem, 10 Degrees South in Buckhead, I was delighted to accept!
We briefly met the owner, Justin Anthony, before our dinner. Justin told us that 10 Degrees South was the first South African restaurant in the United States. Impressive! What was really impressive, however, was the level of knowledge and attention to detail from our server. She was friendly (but not too chatty), observant, and on-point.
We had a special menu created for our small dinner with shared plates so we could try everything–and you *know* I did!
Our first course was the Safari Salad (with fruit and a papaya vinaigrette dressing), Bobotie Spring Rolls (oh good golley!!!!! These were incredible!!! Sweet ground beef curry with chutney), and Boerwors Sandwiches (thinly sliced beef). Honestly, I would go back just for the Bobotie!!! This was accompanied by a FMC Chenin Blanc 2013 from Stellenbosch. This Chenin Blanc just rocked my world! It had an unexpected depth of flavor and was crisp and round–I need this in my cellar!!!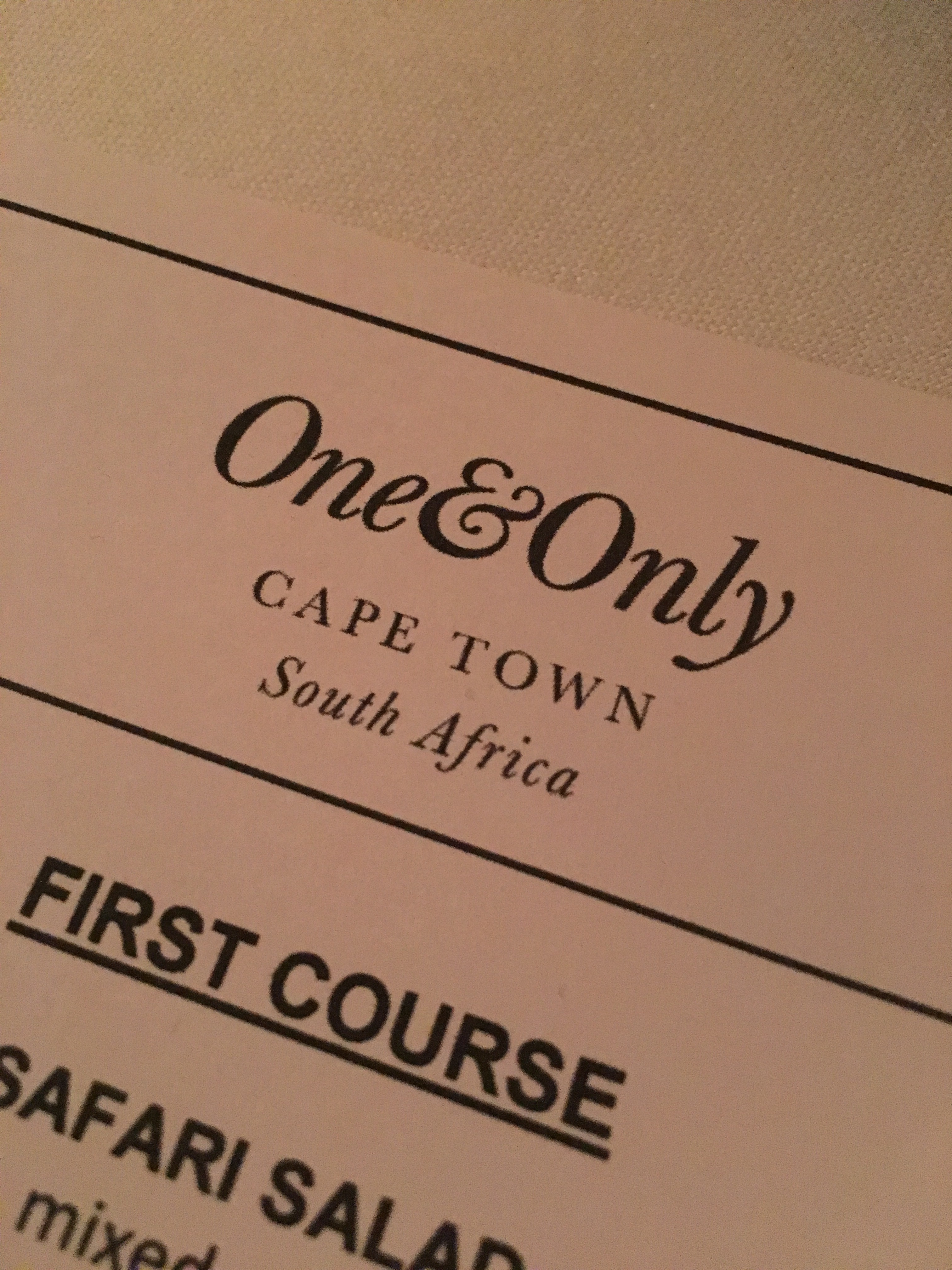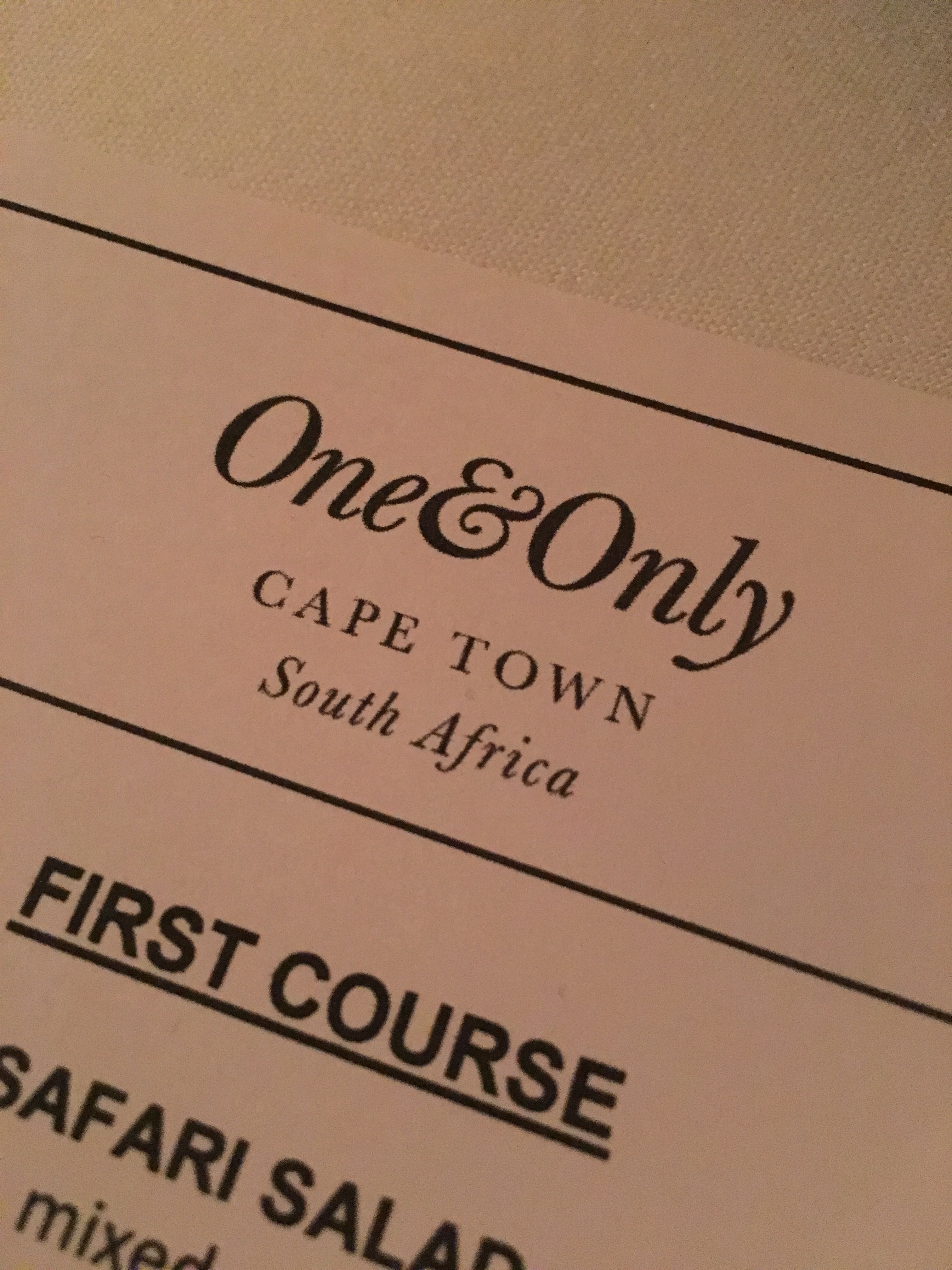 The main course came with a diversity of options. The Cape Kingklip, which was a South African wild fish with grilled lemon butter sauce, basmati rice, and veggies. Holy Cow delicious! We also had the Ostrich Medallions. These were my favorites hands down. It was more like eating a steak than a bird–the flavor was so rich! The Medallions were medium rare and served with a red wine and rosemary sauce, mashed potatoes, and veggies. Also on our table was the Chicken Curry and the Butternut Squash Ravioli. The curry was a South African style curry (which I did not know existed) with a lighter and brighter flavor than the curry flavors I've experienced in the past. The Ravioli were good, but totally outshone by the other dishes. These were accompanied by two red wines, the Kanonkop Pinotage (which rocked my world) and the Hamilton Russel Pinot Noir from Walker Bay (which was very nice!). The wines were selected from the 10 Degrees South wine list by the superstar sommelier from the One and Only Cape Town, Luvo Ntzeo.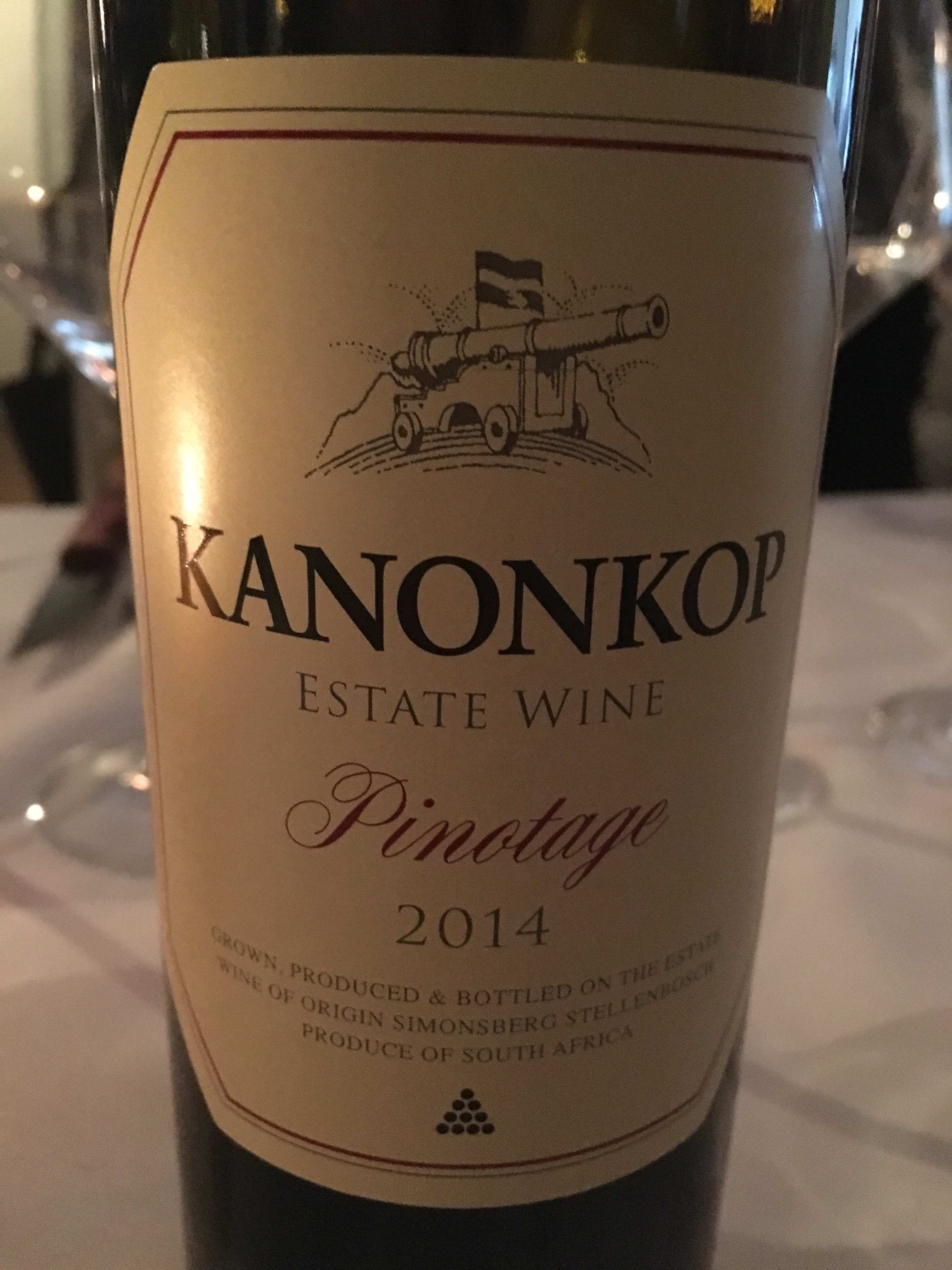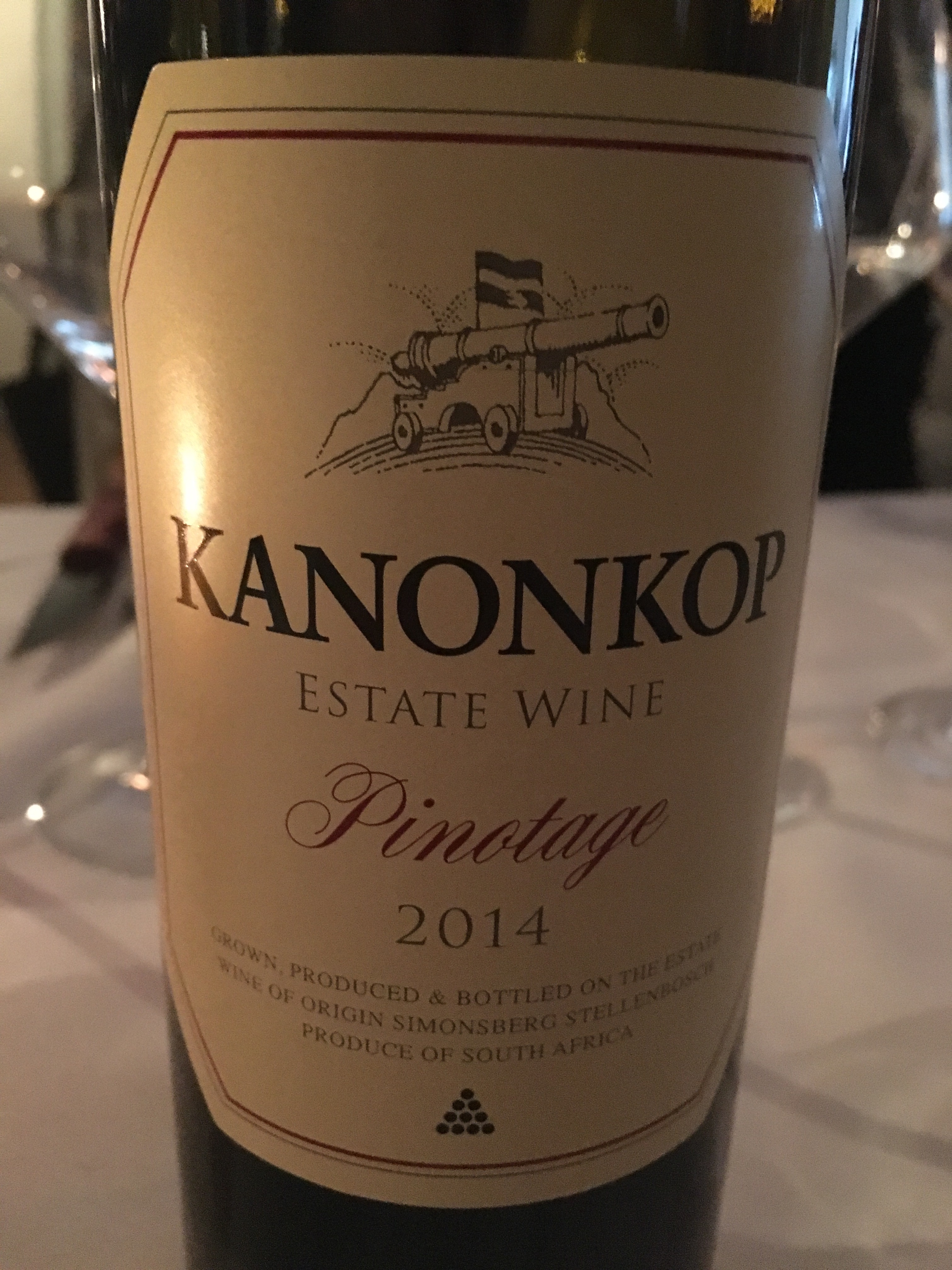 We finished the evening with three desserts: Di's Delight (can I gush some more–it had almost a soft corn-meal texture and just divine!), chocolate lava cake and a raspberry white chocolate brulee cheesecake (the best cheesecake I've had in a long time!).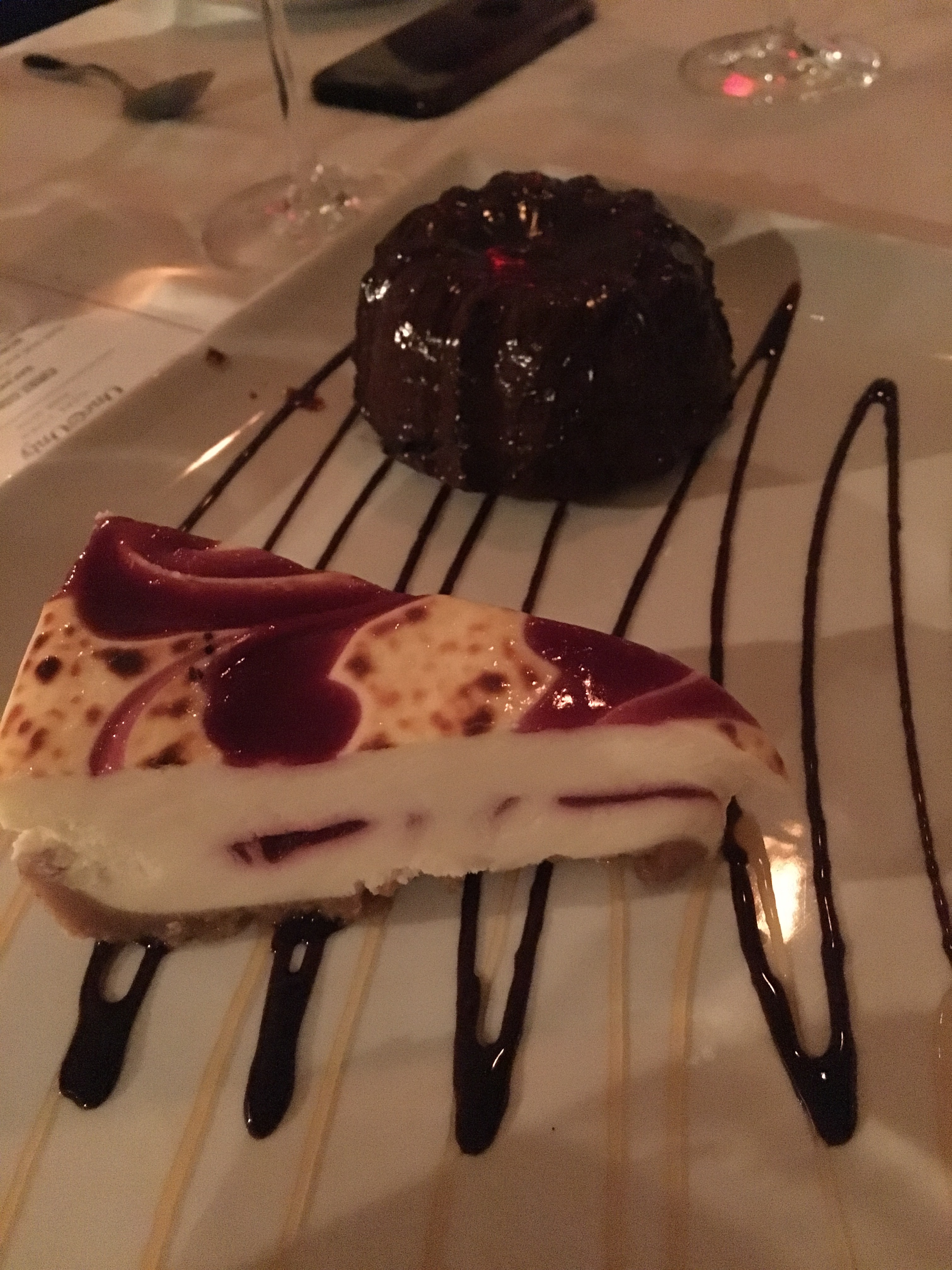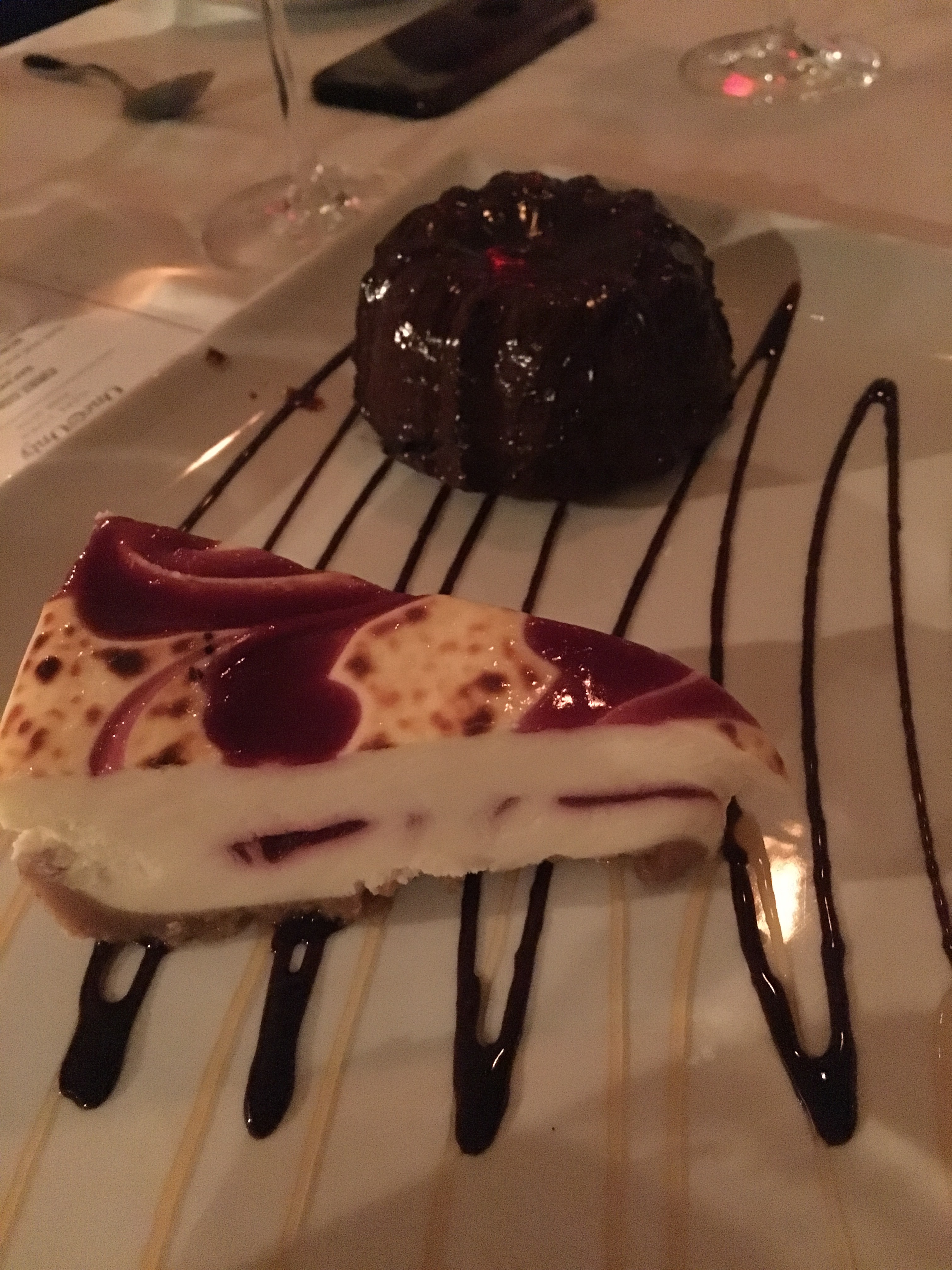 We'll definitely be back!
Becky Lukovic is a gourmet enthusiast, wine lover, and food and wine travel expert. She lives in Roswell, GA with her husband, her kiddos, and her Barolo collection.