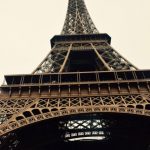 Bella is the Italian word for beautiful.   Bella Travel Planning makes travel beautiful! We offer that extra special touch to make your travels romantic, memorable…life changing and beautiful! 
Do you have items remaining on your travel bucket list? We'll take you by the hand and lead you through the travel planning process–offering inspiration, creativity, and expert advice.  With our custom travel itineraries, you will enjoy experiences of a lifetime!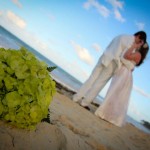 Considering a destination wedding?  We are experts in destination wedding planning.  Let us plan your honeymoon!  It's the one adventure you'll be asked about until you are 100!  We'll find the best value with the most luxurious hotels on the planet.  Our clients have our personal cell number in case assistance is needed while traveling.  Your guests are treated as our beloved clients–they aren't tag alongs, they are travelers along for the journey.
Bella Travel Planning offers experience, attention to detail, and a listening ear to make your experiences unique, creative, and….of course….beautiful.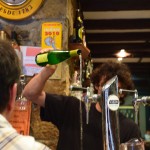 Travel is not just about checking monuments off your list–it's about experiencing the local culture….and local products.  Our passion for fine food and wine leads us to discover new foodie destinations, artisan producers, wineries, restaurants….and of course, Italian gelato!
Are you looking for a travel experience that is tailored to your expectations, your dreams and your budget?  We offer private guides in historical areas, luxury villa rentals and expert independent itinerary planning to make your travel unique.
We cultivate relationships with the finest professionals worldwide to turn your travel desires into reality.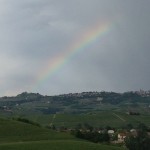 Through our years of experience and affiliation with Virtuoso, we offer you private guides throughout the world, special amenities in the finest hotels and a multitude of ways to make your travel dreams come true.  We have access to beautiful private homes in the Caribbean and Europe complete with staff if requested.  Bella Travel Planning will craft an itinerary that is unique, enchanting and reflecting your interests and your bucket list.
Bella Travel Planning is an Independent Affiliate of Travel Experts, A Virtuoso Agency.  9525 Nesbit Lakes Drive, Alpharetta, GA  30022.  770-702-0787.