Category: South America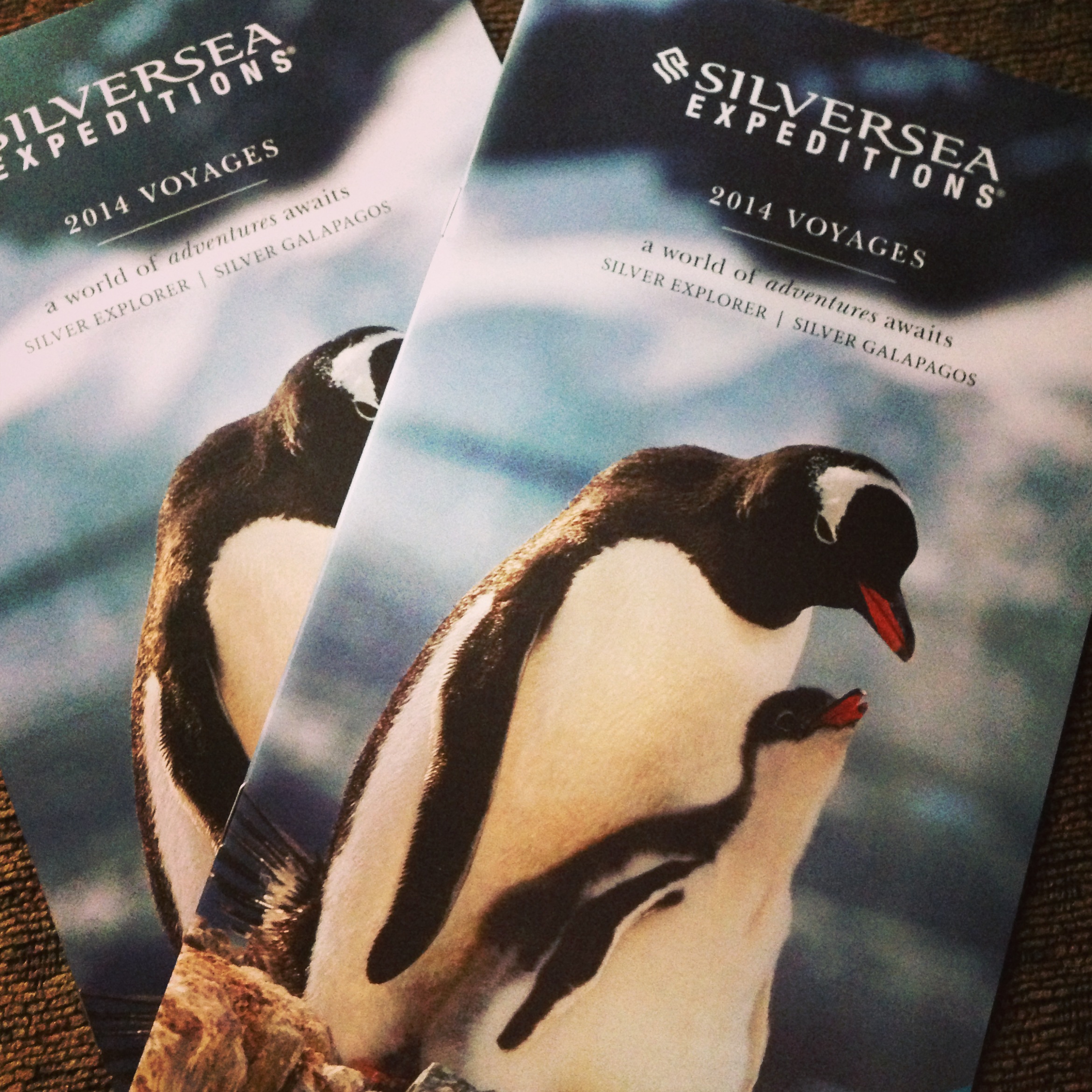 The best things about being a travel agent are the travel seminars, trainings and updates we...
Read More
Where are People Going This Year? The month of January is a crazy one in the travel industry!  People are ready to begin planning their next 12 months of travel, so I get to see the travel trends of the year pretty early. ...
Read More

Contact Us the Old School Way
What We Are Talking About